Vacature beschrijving
Sales Manager Software
Krefeld, Germany – working language English & German – attractive bonus structure
Due to international expansion, we are immediately looking for an all-round and enthusiastic Sales Manager Software. The job is located in Krefeld, Germany.
About Monta
Monta is the e-commerce company that provides the software and logistics for more than 1,600 webshops. We work from several independent e-commerce warehouses and take care of the processing and delivery of orders from its customers worldwide. In addition to the fulfilment work we carry out for customers, we also supply e-commerce warehouse management software (WMS).
Monta works with a software platform developed by ourselves by the name of MontaWMS. E-commerce warehouse software for growing and large e-commerce organizations. The software applications have integrations with marketplaces such as Amazon and other international marketplaces and connections with many different carriers such as PostNL, DHL, UPS, Fedex and DPD. It is possible to connect any webshop platform to our software by means of standard connections with Magento, Lightspeed, Shopify and WooCommerce or our extensive REST API. Fancy dashboards provide insight into finances and plugins ensure that webshops can show advanced delivery options to their consumers. Return modules offer our customers the opportunity to streamline their return process. Check our website www.montawms.com for more information!
What are you going to do?
Due to the international growth of this software service, we are looking for a full-time Sales Manager Software within Germany. Your work will consist of customer visits, follow-up leads and giving software demos on location. Affinity with e-commerce and logistics is important to be able to help and advise the customer as good as possible. Making quotations, monitoring invoicing and other sales-related administrative work are also part of the position. You are a real commercial deal maker with a pragmatic approach. At the start, we make an ambitious sales plan in which we determine the sales strategy, actions and turnover goals. You also work closely with our implementation staff or IT Project Managers who take care of the further roll-out of the software at a customer. Within this role you are responsible for increasing market share within Germany.
Who are you?
You are a multilingual (English and German), driven sales talent who recruits new customers with your commercial and persuasive attitude. With your communication and social skills you are able to maintain contacts with people at various levels within organizations. You have a decisive personality with passion in conducting commercial sales calls and conversations. You are customer-friendly and know how to guide new customers in the implementation process and maintains contact with our existing customers.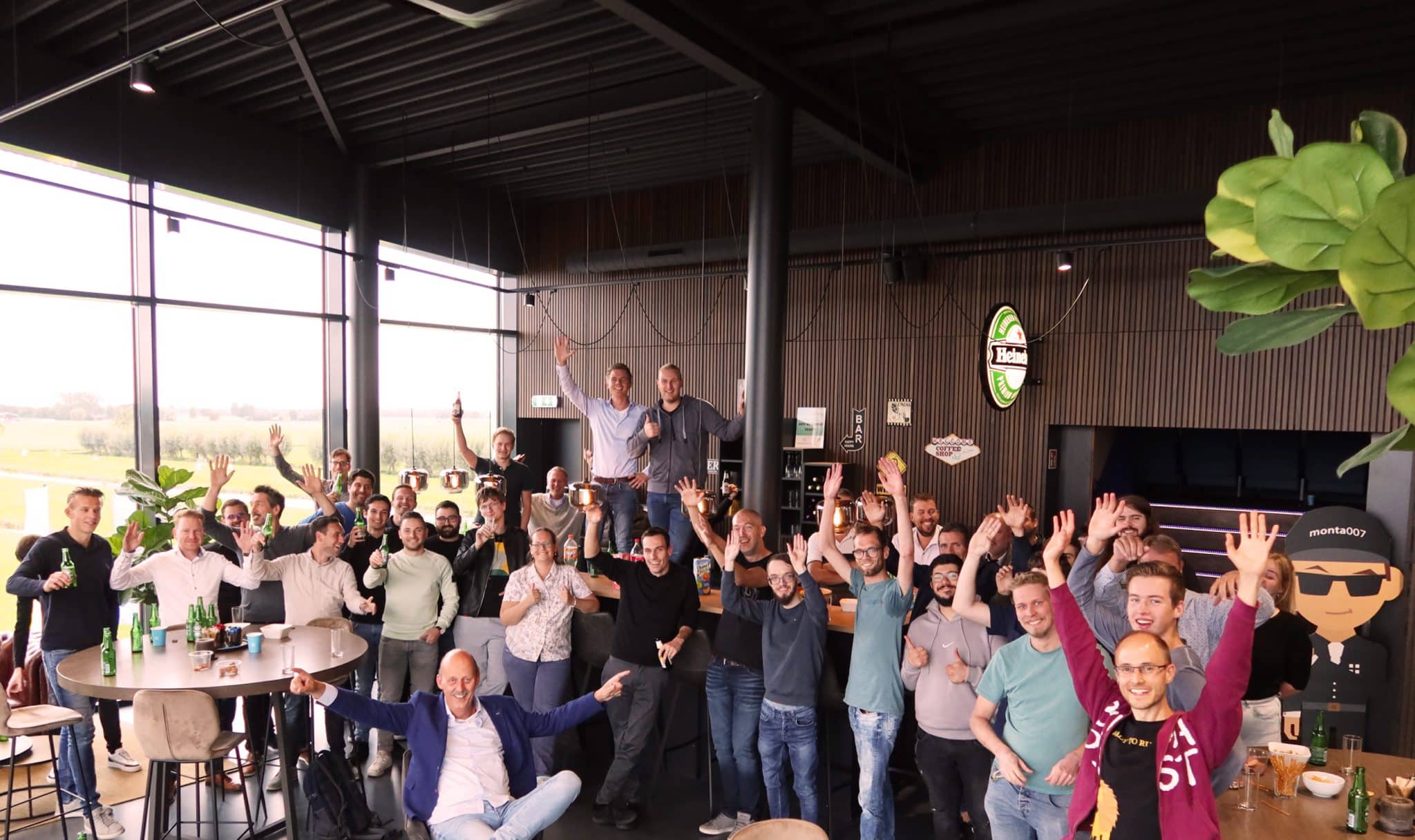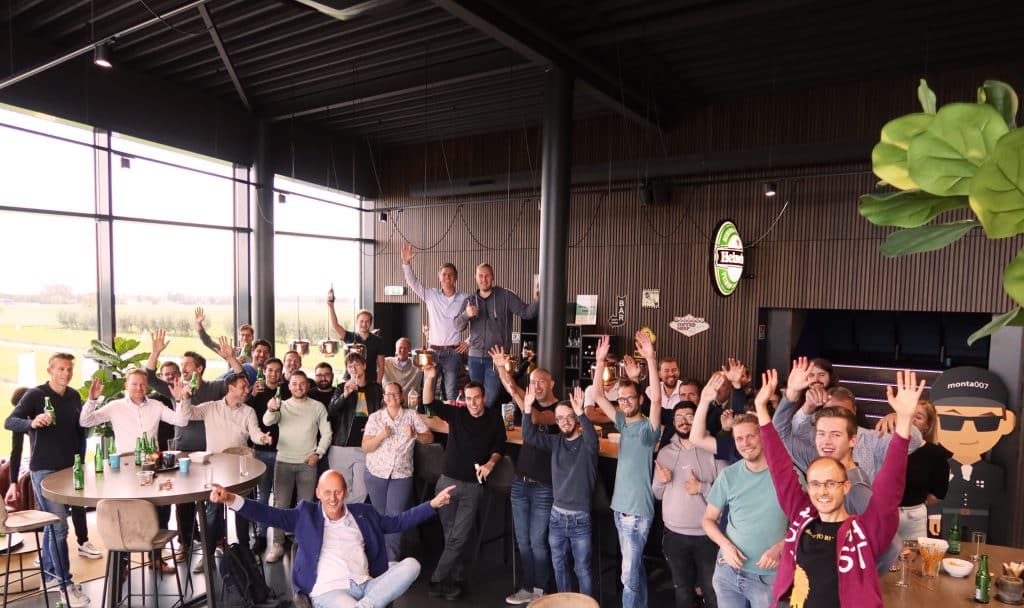 What do we offer?
A good salary including an attractive bonus structure, career opportunities and good secondary employment conditions such as a mobile phone and laptop;
A nice job for 40 hours a week in a dynamic and growing international company;
A challenging sales position in a B2B working environment where your own contribution to improvement is highly appreciated;
A family-type atmosphere where hard work and fun go hand-in-hand.
What do we ask?
You have a completed bachelor or master education in a commercial/business direction;
You have 2-4 years of experience in software sales;
Excellent written and verbal communication skills in English and German;
You have affinity with software solutions, e-commerce and logistics.
How to apply
If you have a job-related question, please contact Klaas Verrips, telephone number +316 – 82 71 47 10.
Are you enthusiastic about this vacancy and are you available full-time? Mail your motivation letter with CV in English to Tamara de Jong (recruiter): hr@monta.nl or respond by filling in the form below.
Apply now:
"*" geeft vereiste velden aan
---
Voor meer informatie over Monta; bekijk onze social media kanalen!
We zijn iedere dag weer blij met al onze mensen waarmee we met veel werkplezier ons werk verzetten. Dat plezier in het werk blijkt zo aanstekelijk te werken dat wij gelukkig voldoende sollicitaties ontvangen op onze vacatures. Daarom maken we geen gebruik van externe werving- en selectiebureaus.
Foto
Telefoonnummer
+316 82 71 47 10